​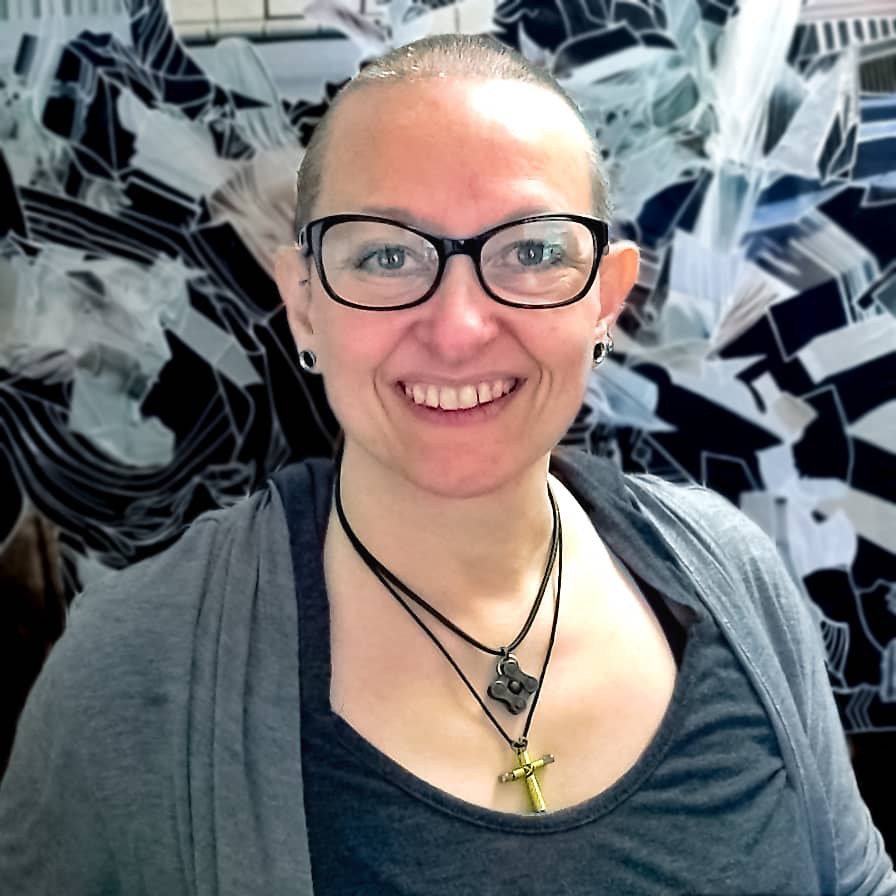 ​
Let's work together! I make fun art for maverick creatives who want to stand out because art that's made with you in mind can help you find your tribe and show off your authentic self.
​
I distill your ideas into art that instantly grabs your viewer's attention. I make art for your wall, graphics for your project, and more. Hit me up and let's talk about it.​
​
My art style is all about deconstructing, upcycling, and repurposing: whimsical, weird, and wonderful multi-layered interdisciplinary goodness.